On the way home from Griffith Observatory, I noticed that the fountains at the DWP Building were on. I pointed them out to Jim in the car and he said, "Wow." So I pointed my car at the Temple Street exit and before Jim knew it, we were parked in front, I grabbed my camera and was in front of the building, taking a few photos.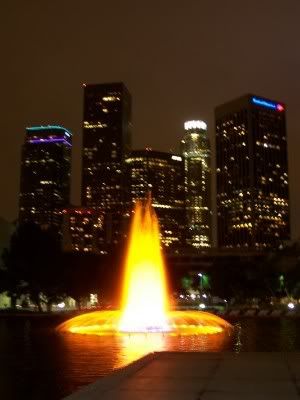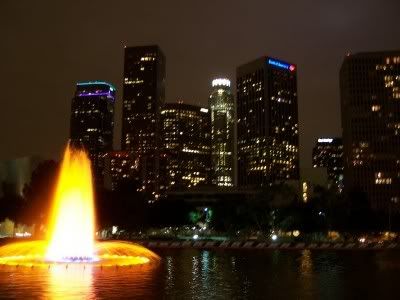 Then I crossed the street to the Music Center. The fountains were going off.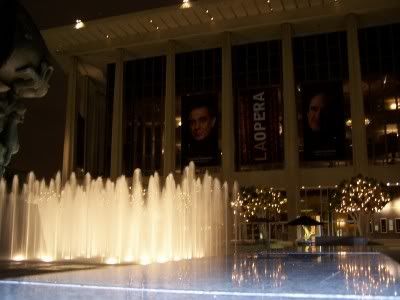 What a great way to end a very full Sunday.