We made a run for the Canadian border.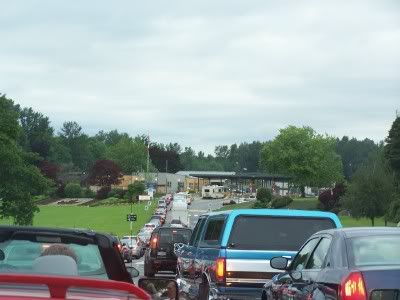 And this is the closest I got to a real Canadian Mountie.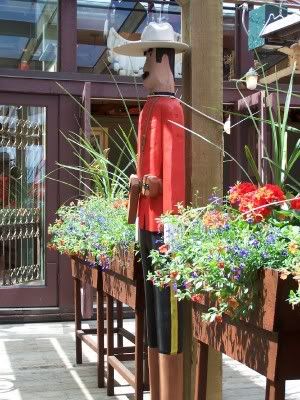 This is the view from Stanley Park.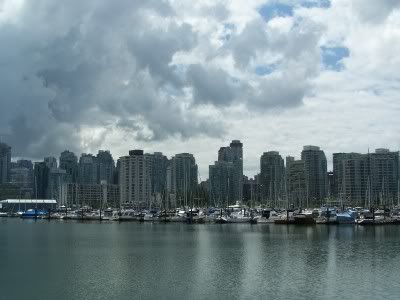 And another view, through the trees.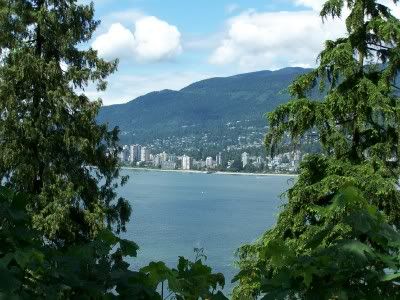 I really enjoyed Stanley Park, I wish we had one like it in Los Angeles (and don't talk to me about Griffiths Park). It was so pretty, very well maintained, huge, and with tons of activities. I didn't take many Patel shots, just stuff like this: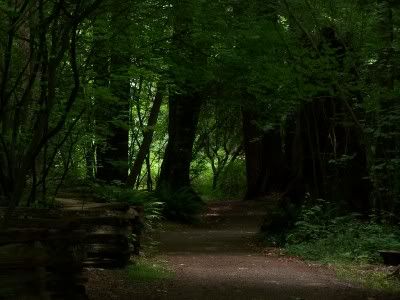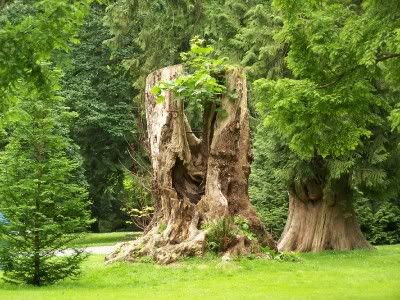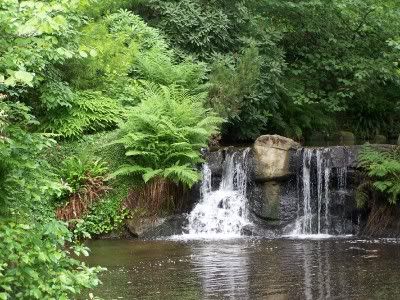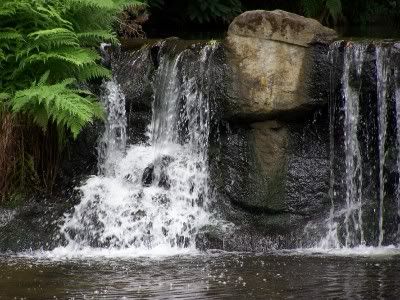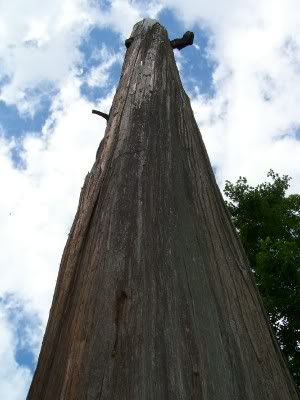 As Jim mentioned on his blog, we enjoyed it so much we're considering going back in six weeks or so for an international fireworks festival, the
Celebration of Light
. Hopefully by then I will have figured out how to take pictures of fireworks displays that aren't crappy.